Hulk Hogan to Wrestle for TNA Once Again?
Use your ← → (arrow) keys to browse more stories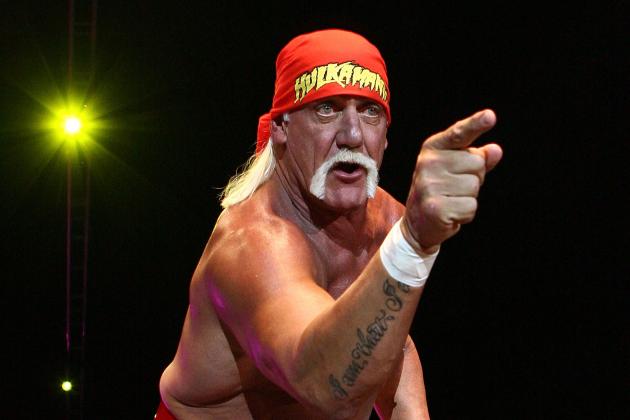 Paul Kane/Getty Images

It's being reported that there are talks of having Hulk Hogan return to the ring once again for TNA Impact Wrestling's 2013 Bound For Glory pay-per-view against the current TNA World Heavyweight Champion and Hogan's storyline son-in-law, Bully Ray. ...