Wheeler for Upton: Coulda. Shoulda?
Use your ← → (arrow) keys to browse more stories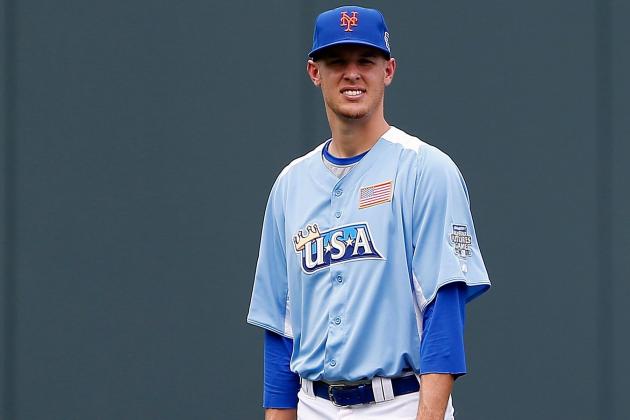 Jamie Squire/Getty Images

If you're reading this blog, you're probably aware that the Mets' outfield is, um, underwhelming. And although their farm system is rich in some areas, such as right-handed pitching, it is bereft of outfield talent. In fact, Brandon Nimmo is the organization's only outfield prospect who can reasonably project to becoming even an average big league regular, and he's in low Class A.