Is Indiana a Top 25 Team Heading into Next Season?
Use your ← → (arrow) keys to browse more stories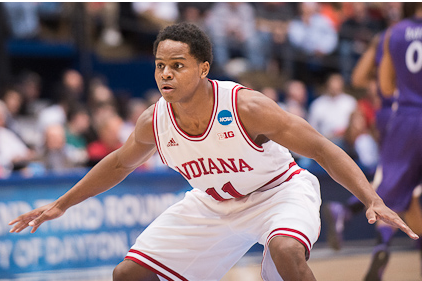 A year ago, Indiana was a consensus top three team in most of the early rankings for the 2012-2013 season. The decisions of Christian Watford and Cody Zeller to return to school coupled with other returnees like Jordan Hulls, Victor Oladipo and Will Sheehey and a talented recruiting class made the Hoosiers a popular pick to rise to the top of the polls and compete for a national championship.