Can the Canucks Still Deliver?
Use your ← → (arrow) keys to browse more stories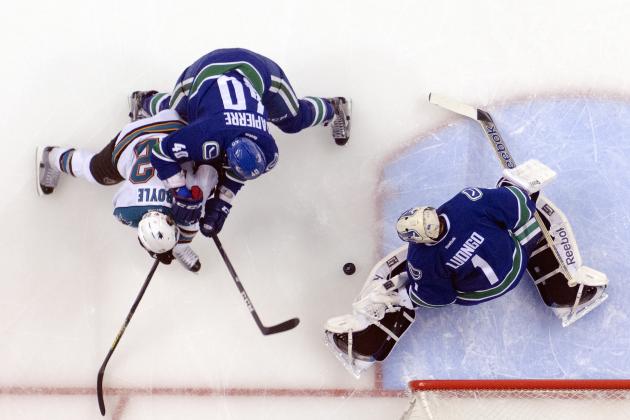 Rich Lam/Getty Images

Who says the movie industry is pulling out of B.C.? It's May in Vancouver, and once again there is much drama. Today's goaltender? Uh, he's not ready yet after all, we find out on the morning of Game 1 of the playoffs.