Score! Find Out the Top Performing UEFA Teams on Social Media!
Use your ← → (arrow) keys to browse more stories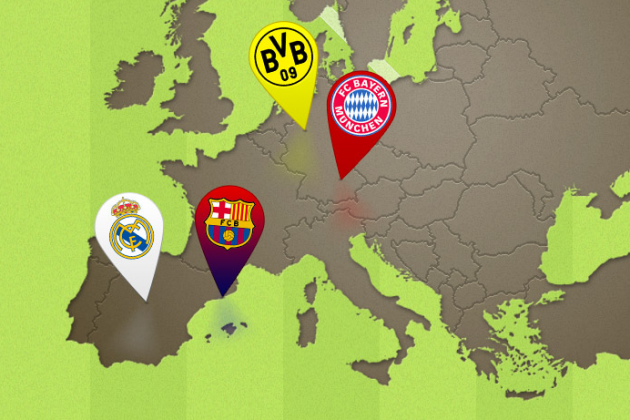 We've done a round up of the top performing teams on social media from the latest round of the UEFA Champions League. See who performed best for their fans...