Dunta Robinson: "A Lot of It Is on Us"
Use your ← → (arrow) keys to browse more stories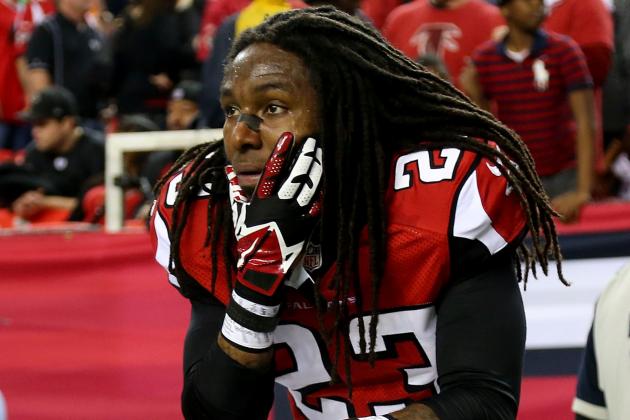 Mike Ehrmann/Getty Images

The Kansas City Chiefs defense ranked 12th in the league last season, allowing 220.8 passing yards per game. Enter new Chiefs defensive coordinator Bob Sutton, who will implement his version of the 3-4 scheme, tailored specifically to his players' strengths. Two of the guys brought in to help in coach Sutton's secondary are cornerbacks Dunta Robinson and Sean Smith. "A lot of it is on us in this defense," Chiefs CB Dunta Robinson said.