Will We See More Melo Pick-and-Rolls?
Use your ← → (arrow) keys to browse more stories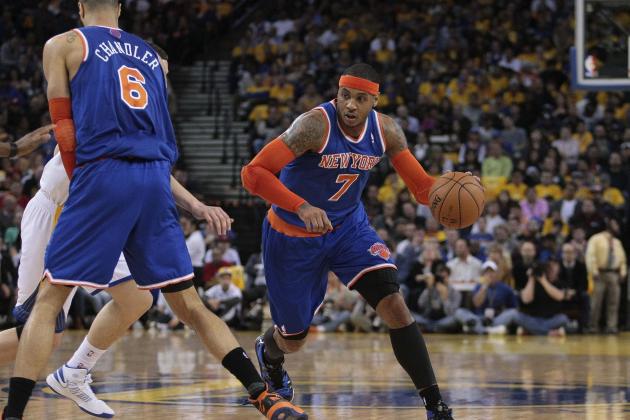 USA TODAY Sports

With J.R. Smith out of the lineup against Boston in Game 4, the Knicks leaned heavily on isolation play from Carmelo Anthony. His jumper was not able to bear the load. Melo fought his way to the line, but only shot 8-21 combined on isolations and post ups. When we include turnovers, that's just 16 points from 25 possessions!