Kings Likely to Stay Put, but What About Milwaukee Bucks?
Use your ← → (arrow) keys to browse more stories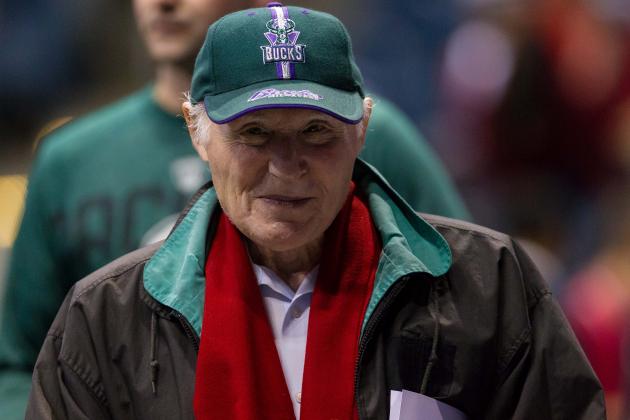 Jeff Hanisch-USA TODAY Sports

The decision by the NBA's relocation committee to recommend that league owners reject a request to move the Sacramento Kings to Seattle has some people talking again about the Milwaukee Bucks. Chris Hansen's three-year effort to get the Kings to move to Seattle appears to be over. It would be surprising if league owners reject the recommendation of its own relocation committee and allow the Kings to move to Seattle. Hansen can hope for expansion, but that seems unliklely. Which means Hansen has to look elsewhere. And the Bucks? Michael McCann, a University of Vermont sports law professor and an on-air analyst for NBA TV, said in an email Monday night that the lack of a movement for a new arena in Milwaukee makes the Bucks a potential target for an out-of-town owner, "especially given how much attention the NBA gave to the building of new arenas, with public money, in Sacramento and Seattle in the Kings' decision."