What's the Maloofs' Next Move in the Sacramento Kings Relocation/Arena Saga?
Use your ← → (arrow) keys to browse more stories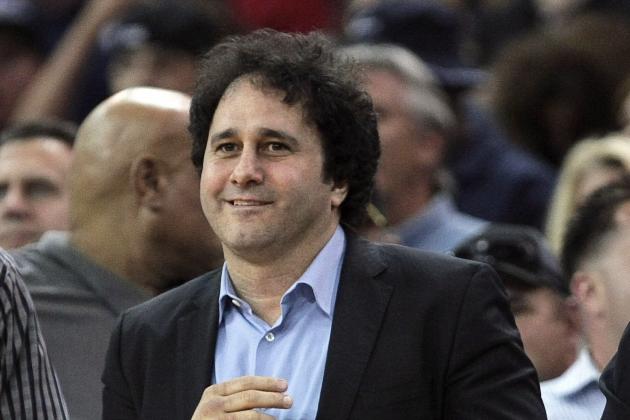 Kelley L Cox-USA TODAY Sports

Where do the Maloofs go from here? That is a question many in Sacramento would like answered considering what happened to the city last year. In 2012, fans and community leaders were stunned by the Maloofs' decision to back out of the deal with the city and AEG to construct a new downtown arena. They were shocked that the saga had turned sideways and that there was nothing the NBA could do about it.