John Idzik Says Jets Will Have 'Open Competition' at Quarterback
Use your ← → (arrow) keys to browse more stories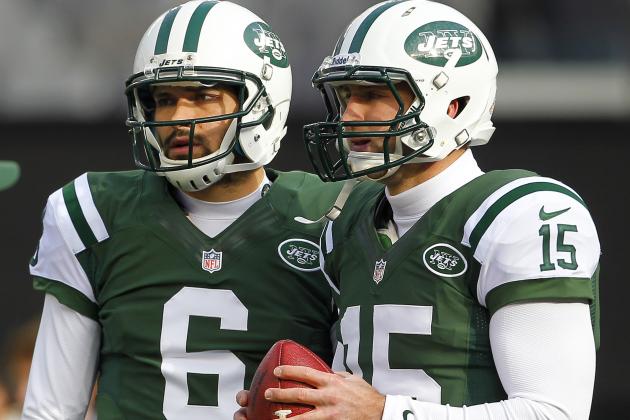 Rich Schultz/Getty Images
Yes, you can salsa your way to a fantasy title, too!
General manager John Idzik made it clear that the Jets starting quarterback job is up for grabs. The morning after the Jets waived Tim Tebow, Idzik maintained that Geno Smith, Mark Sanchez, David Garrard, Greg McElroy and even Matt Simms have a chance to be the Week 1 starter.