Will Panthers QB Cam Newton's clothing line score with Belk customers?
Use your ← → (arrow) keys to browse more stories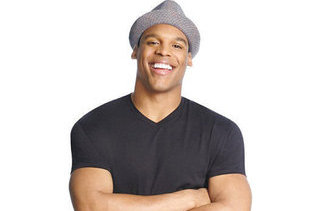 Carolina Panthers quarterback Cam Newton is spending his off-season filling up men's closets – and it's not with football jerseys. Newton, known for his good looks and sartorial flair, is rolling out a men's fashion line at 133 Belk stores and belk.com.