Biggest Question Marks 49ers Still Must Address After 2013 NFL Draft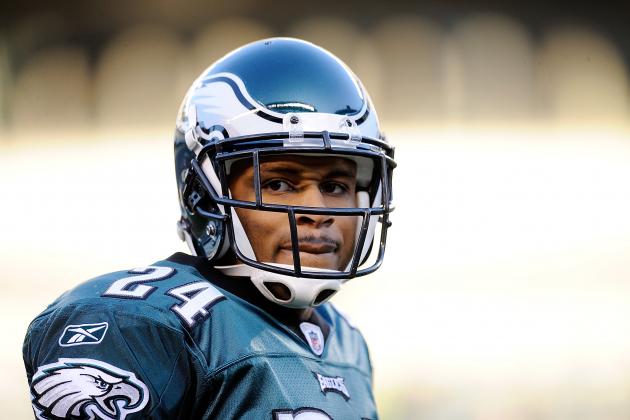 Patrick McDermott/Getty Images

Whenever Jim Harbaugh and general manager Trent Baalke walk into a room, an applause should soon follow. In a matter of just two years, these two men have revitalized the culture of a San Francisco 49ers organization that was on the brink of irrelevancy.
Credit owner Jed York for elevating Trent Baalke from within the organization, and then thank the newly appointed GM for hiring the rambunctious and energetic Jim Harbaugh as the 49ers head coach.
These three men have finally returned the 49ers to the good ole' glory days.
It all starts with the draft. The 49ers have a young and talented team mainly derived from current and past draft selections. That's what makes them special, and what other teams will attempt to emulate in the coming years.
After the past draft, the 49ers have truly confirmed this change in identity. Like Baalke, they are a shrewd team that looks for needs if the value is present, unlike other teams for whom the opposite holds true.
We can't truly grade this current draft for another two or three years; however, on face value, this looks to be a promising bunch. Though, like last season, I can't envision a scenario where many of the young guns have an opportunity to play, though Eric Reid may prove me wrong.
However, the 49ers have other question marks to address besides rookie playing time. Here are a few concerns post draft.
Begin Slideshow

»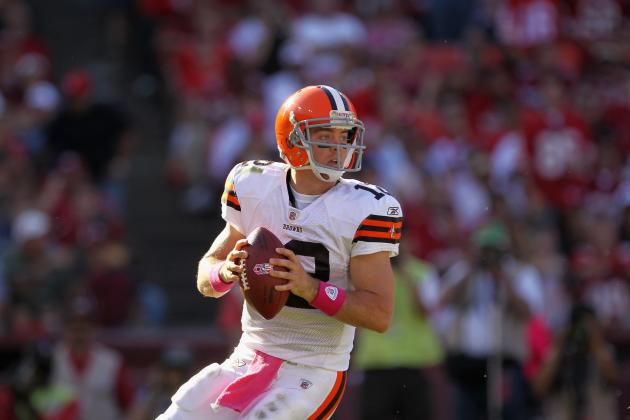 Ezra Shaw/Getty Images

Colt McCoy was brought in, via trade, to compete with Scott Tolzien as the backup to quarterback, Colin Kaepernick.
McCoy reminds me a lot of Alex Smith. Both guys possess average arms, but have the accuracy and smarts to be effective throwers in the intermediate and short areas of the field. These are qualities coveted by teams who run a West Coast offense.
At just 26, McCoy still has some upside and more importantly, game-time experience. Tolzien, who was third-string quarterback last season behind Smith and Kaepernick, is intriguing, but he lacks the experience despite having a better working knowledge of offensive coordinator Greg Roman's multiple-formation offense.
This will be a tough decision, but I think McCoy edges out Tolzien in end. Though, I also expect a dogfight in training camp. Expect no less when it comes to a Jim Harbaugh-run training camp.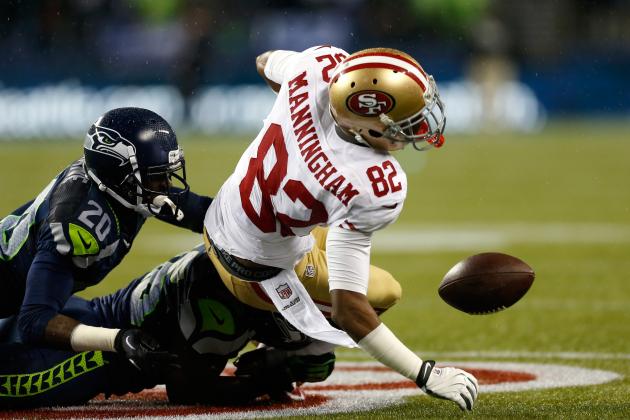 Otto Greule Jr/Getty Images

After Michael Crabtree and Anquan Boldin, the 49ers receiver depth chart is a bit murky. With Mario Manningham and Kyle Williams each coming off major surgery, the 49ers will likely have to lean on the young A.J. Jenkins and Ricardo Lockette.
Some will point to the newly drafted Quinton Patton as an option, but if recent history is taken into consideration, I doubt the young receiver makes it onto the field in year one. Of course, I could be wrong.
Patton is a prospect with off-the-charts potential, but will that translate to year-one success?
Vance McDonald, whom the 49ers selected with the 55th selection in the second round of this year's draft, could be an option out in the slot and at flanker. At Rice, the 6'4'' tight end was known for his versatility as a receiver.
Whoever the 49ers decide to trot out as the third receiver, it should make for an interesting battle in training camp.
Al Bello/Getty Images

Most will presume Eric Reid will step in as the unquestioned starter alongside Donte Whitner, considering his draft slot and need at the position, but I have my doubts.
The 49ers brought along Aldon Smith at a rather slow pace during his rookie season and may do the same with Reid. The Craig Dahl signing wasn't for nothing. He's a smart and instinctual player who has every chance to edge out Reid in training camp.
Obviously, Reid has the more imposing physical attributes and upside, but in terms of experience, the former LSU defensive back is lacking in a big way, though it is no fault of his own.
I suspect Dahl may get the start early on, and sometime mid season, we could see Reid take the mantle. Though, I would not be surprised if Reid was the starter day one, but as with every position, he will have to earn his starting designation.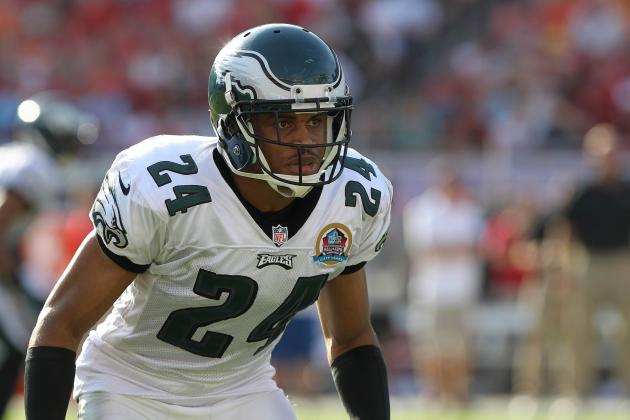 Kim Klement-USA TODAY Sports

I was on board with the Nnamdi Asomugha signing, but the issue lies in his position within this defense. Will Asomugha start or will he be regulated to a sub role?
The 49ers play Chris Culliver and Tarell Brown on the outside, while somewhat employing Carlos Rogers in the slot, depending on the matchups.
As we all know, Asomugha isn't suited for a slot or nickel role, He's at his best in a press man scheme, though will the Niners limit Culliver or Brown's playing time to accommodate Asomugha's presence? That is something to watch in training camp.
Culliver, despite his upside and recent success, has been somewhat inconsistent in coverage. He has all the physical tools to dominate as a corner, but makes too many bone-headed mistakes.
Brown on the other hand has been quite consistent. Some have bashed Brown for his play, but I think he is currently the 49ers best coverage corner. He is solid against the run and has the versatility and foot speed to match up with receivers in the slot.
Of course, the 49ers could limit Carlos Rogers' role, but it seems they have a plan as they decided against cutting the veteran and his enormous cap charge.
Whatever the Niners decide to do with Nnamdi could go a long way in helping or hindering the 49ers' pass defense.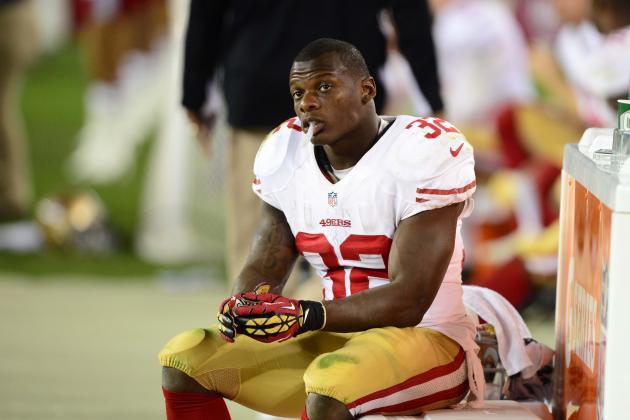 Mark J. Rebilas-USA TODAY Sports

This isn't something the 49ers can control, though none can deny the impact of injuries, especially when they happen to teams with championship aspirations.
Parys Haralson, Kendall Hunter, Mario Manningham, Kyle Williams––to name a few––suffered serious injuries that could impact their availability or effectiveness heading into the 2013 NFL season. All four guys are contributors, and their absences last season were significant, especially that of Hunter.
Kendall Hunter was having a magnificent season as Frank Gore's backup in 2012, and looks to be the future at that position if he can stay upright. LaMichael James did a solid job in filling in for Hunter, but I still think the 49ers really missed his presence in the postseason.
The same can be said for Manningham, who flashed solid production with the ball in his hands. Will his quickness and agility will be impacted as he tries to recover from a serious late-season knee injury? The same question can be applied to Kyle Williams.
The point? The 49ers, like all NFL teams, will pray for a healthy season, though it's delusional to think no one will get hurt. However, the return of these four players could really make a difference next season as the Niners face some tough competition within the Wild Wild West.