What's Not to Like About Colts Draft Class?
Use your ← → (arrow) keys to browse more stories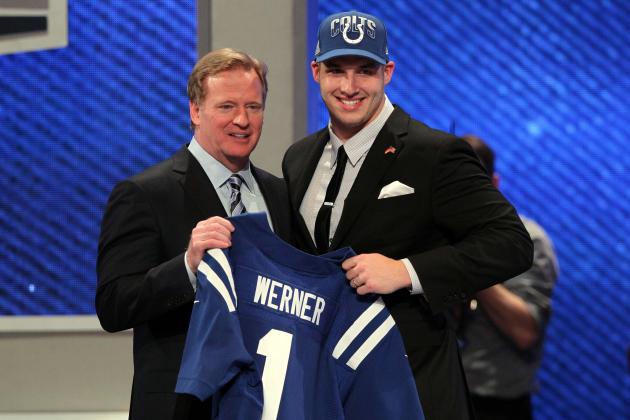 Brad Penner-USA TODAY Sports

While a positive vibe can change rather quickly in the NFL, it sure does seem like the Indianapolis Colts are riding a wave of confidence in everything they do. Perhaps it's a carryover from 2012, but GM Ryan Grigson and coach Chuck Pagano looked and sounded like football men who were genuinely excited about progress made in the annual three-day process that is the NFL draft last weekend.