Could College Gameday Be Coming to Northwestern?
Use your ← → (arrow) keys to browse more stories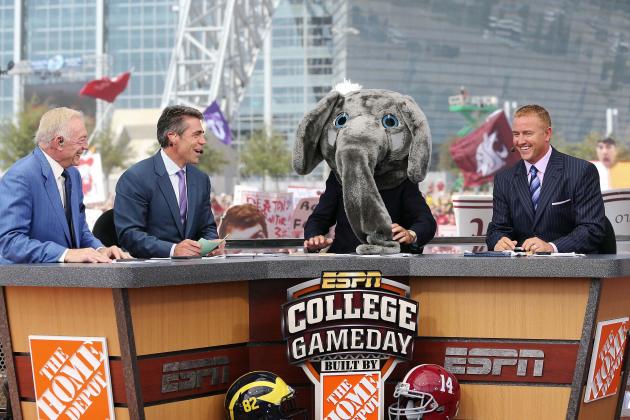 Kevin Jairaj-USA TODAY Sports

Spring buzz about Northwestern's upcoming season felt stronger and more pervasive than last season. That makes sense, when you think about it – Northwestern is coming off a 10-win season, its first bowl win in more than 60 years, Pat Fitzgerald and his staff are pushing NU into new recruiting stratospheres and the outsiders view on the Wildcats, and their chances in the upcoming season, has been anything but last year's middling 7-win ceiling. People are excited, and for good reason.