After months of speculation as to where the Kings will end up, it appears they will remain in Sacramento after all.
Sam Amick of USA Today tweeted on Monday:
League announces that the NBA Relocation Committee recommends the board deny the Kings' request to relocate. Says vote was unanimous.

— Sam Amick (@sam_amick) April 29, 2013
ESPN.com's Brian Windhorst added:
Full group of NBA owners have to vote next week but they are expected to follow recommendation. Appears Kings will stay put.

— Brian Windhorst (@WindhorstESPN) April 29, 2013
If the rest of the owners follow suit next week, Sacramento will keep its NBA franchise.
Earlier in the process, it appeared Seattle would receive retribution after the SuperSonics relocated to Oklahoma City and became the Thunder in 2008. Amick reported that an agreement between the Maloof family and a Seattle group consisting of hedge fund manager Chris Hansen, Microsoft CEO Steve Ballmer and the Nordstrom family was reached in late January.
But NBA commissioner David Stern gave Sacramento mayor and former NBA star Kevin Johnson the opportunity to save the beloved franchise, just as he had in April 2011 when the Kings were in danger of moving to Anaheim.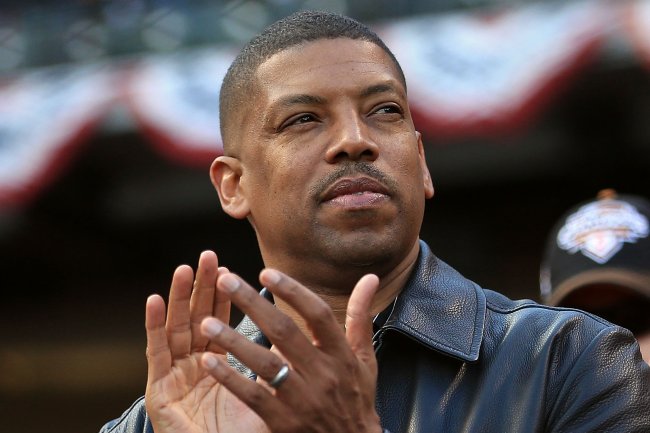 Doug Pensinger/Getty Images
Which city is a better place for an NBA team?
Needless to say, Johnson's pitch seemed to work, and he has saved the franchise from moving out of town for the second time in about two years.
The Kings haven't made the playoffs or posted a record over .500 since the 2005-06 campaign (they went 28-54 this season), but Sacramento continues to house one of the league's better fanbases.
Now, all the Kings have to do is start winning some games to make their hometown fans proud. If not, Sacramento could be on the verge of losing its team again in the coming years.