What's Next for the Cavs?
Use your ← → (arrow) keys to browse more stories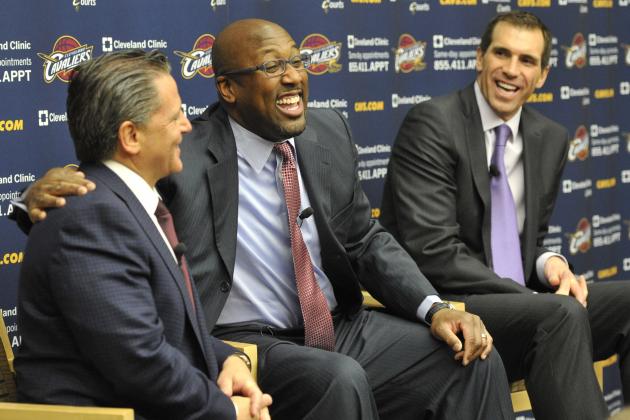 David Richard-USA TODAY Sports

New coach, new philosophy, and most likely, some new personnel. That's what the Cavaliers face as they enter their first offseason in the era of Mike Brown 2.0. Brown is a defense-first leader, a man who believes every opposing possession should be a grind.