UFC 159 Aftermath: Will Chael Sonnen Really Retire?
Use your ← → (arrow) keys to browse more stories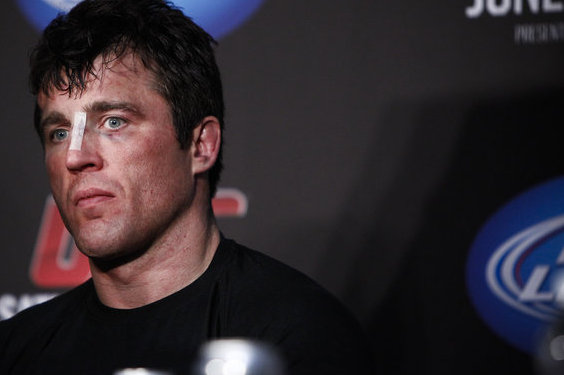 I can't quite shake the feeling the next time Chael Sonnen appears behind the desk on Fuel TV's UFC Tonight, he'll already be working his next angle. Maybe between now and whenever he returns to television, he'll decide that he could have fought through the final flurry against Jon Jones at the end of the first round on Saturday night, and should have been awarded the title on a default when Jones would have been ruled unable to continue due to his toe injury.