Does Jeff Locke's Arrival Mean Chris Kluwe Gets the Boot?
Use your ← → (arrow) keys to browse more stories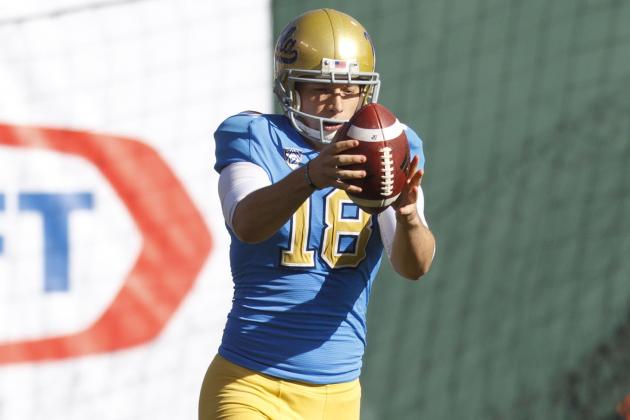 Jason O. Watson-USA TODAY Sports

The Vikings have never drafted a punter as high as they took UCLA's Jeff Locke on Saturday, April 27. And before they picked Locke in the fifth round, they hadn't selected a punter in 10 years.