Manchester United's Title Triumph: 5 Most Remarkable Stats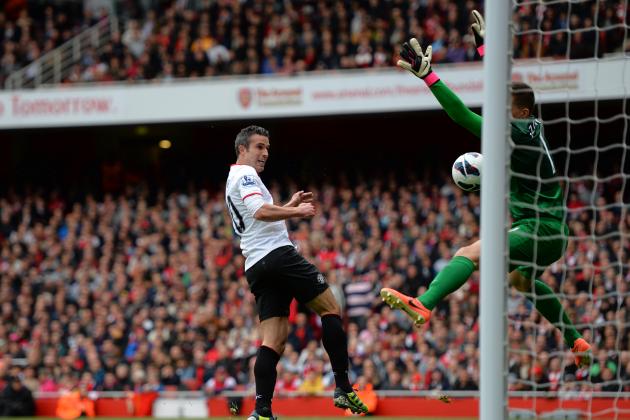 Shaun Botterill/Getty Images

It has been another remarkable and dominant Premier League campaign for Sir Alex Ferguson and Manchester United.
The Red Devils have wrapped up the Premier League title with matches to spare.
There is a significant amount of data that points to why United have been able to be so successful this season. Of course, it would be nearly impossible to point out every single statistic.
It is worth noting just how good they have been not only from the standpoint of style of play but also with a statistical perspective.
The following list looks at five remarkable numbers amassed from United's cracking English run.
It looks at how they have been able to run away with the trophy.
As always, comments and suggestions for anything missed or anything worth noting are welcome.
All information complied from Squawka and WhoScored?.
Begin Slideshow

»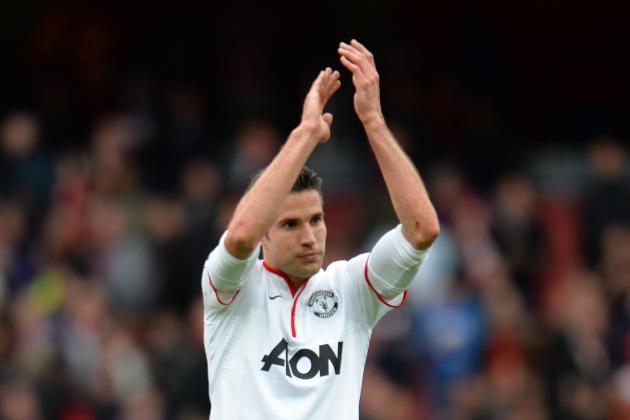 Shaun Botterill/Getty Images

Manchester United should no doubt be more than satisfied with the production they have received from Robin van Persie's league campaign.
The Dutchman has the most goals of any player in the Premier League with 25 so far.
His efficiency and accuracy might be more impressive than his gaudy total, though.
Van Persie's 25 goals have come on 3.7 shots per match in 35 appearances.
He has scored just about one out of every five of his 131 total shots this season. The next closest goalscorer is Luis Suarez, who averages two more shots per game, 5.7, than van Persie.
RVP is a giver, too, recording just under two key passes per match.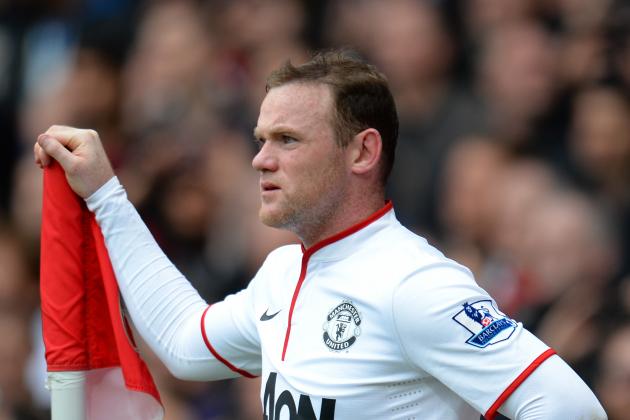 Shaun Botterill/Getty Images

Manchester United have been phenomenal at creating chances in dangerous areas of pitch.
Of the 20 Premier League teams, only West Ham have taken a smaller percentage of their shots from outside the box.
The Red Devils have only taken 36 percent of their shots from beyond the 18-yard box.
That means that they are penetrating and firing off chances from close range. In fact, 57 percent of their chances have been from inside the box and almost one out of every 10 have come inside the six-yard box.
Simply stated, they know how to break down opposing defenses and find space in tight areas.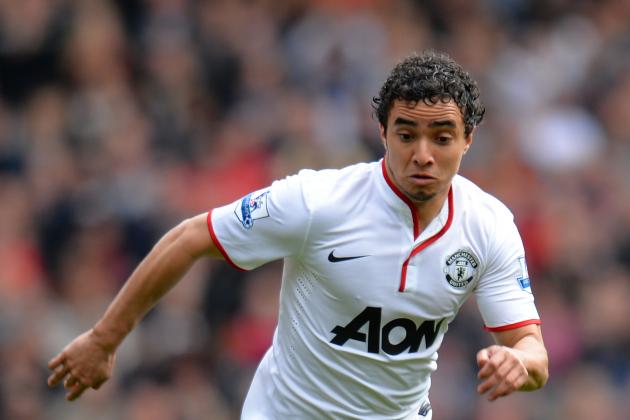 Shaun Botterill/Getty Images

Not including penalties, the Red Devils have scored the most goals from set pieces of any team in the Premier League.
Of the 79 total goals they have so far, exactly 20 have come via dead ball situations. That's about one out of every four of their goals.
The next closet team team in terms of set piece scoring is Norwich with 17.
Manchester United's effectiveness here can be credited to both the brilliant management of Sir Alex Ferguson and the quality execution on the pitch..
They have also added four goals from the penalty spot and benefited from five own goals.
Shaun Botterill/Getty Images

The longest winning streak for Manchester United this season was a seven-game stretch during which they only conceded one goal.
"Stingy" does not even begin to describe the Red Devils during that period, and they scored 13 goals themselves.
On the rare occasion that United has lost a match this season (only four losses in the Premier League) the Red Devils have been competitive. No team has been able to beat Sir Alex and company by more than one goal.
Speaking of quality defending, United have only conceded 36 total goals. No small feat indeed.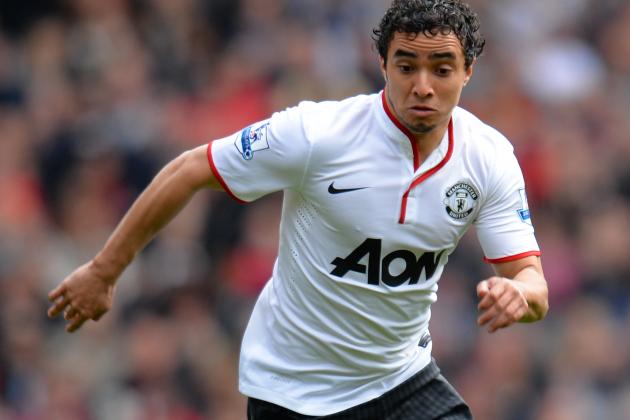 Shaun Botterill/Getty Images

Rafael is cementing himself in the conversation of best right-backs in the Premier League.
There are clear reasons for his success, too. One particularly impressive attribute is his ability to limit giveaways.
The Brazilian only turns the ball over 1.1 times per match. That's 29 total giveaways for the season. Perhaps even more intriguing is that Rafael is on the ball frequently. So for him to be as careful in possession is worth discussing,
He also has a good read of the game. Rafael intercepts two passes a match. That does not mean he cannot mix it up, though, as his 3.1 tackles per match suggest he can battle in individual duels.