5 World Football Instagram Photos of the Week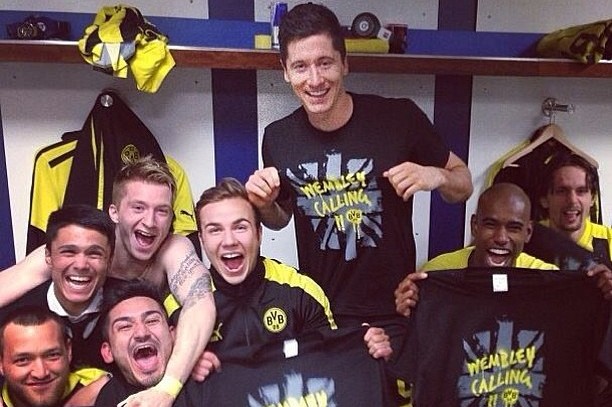 Image via ____linda__
It's been said that a picture is worth a thousand words, and there's certainly plenty of truth to that when it comes to images in football.
All of the media platforms today provide various ways to get in contact with the stars we praise, or ridicule, and the well-known photo-sharing site Instagram can provide some great moments in picture form.
Whether they show emotion, evoke emotion or they're just great artistic shots, these photos from Instagram users are some of the best in football this week.
Here they are.
Begin Slideshow

»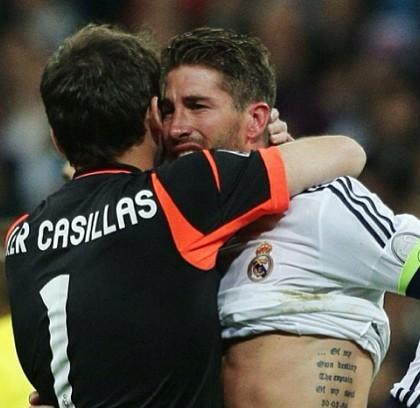 Image via ceci9_9
The emotion captured in this picture is what makes it so great.
It's a shame that a great like Iker Casillas was resigned to a consoling role, but he did it well, and Sergio Ramos had every right to be distraught.
Ramos brought Real Madrid within a goal of getting to the final and was inches wide of completing a magnificent turnaround for the Spanish side in injury time.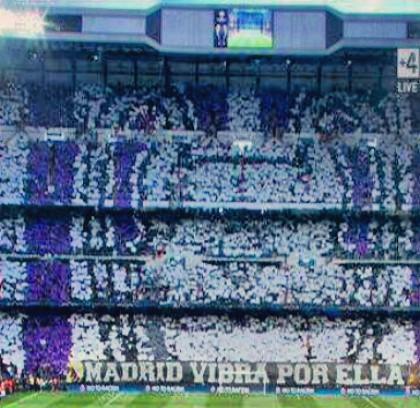 Image via osk9r
The view in this photo before the Real Madrid versus Borussia Dortmund game is absolutely fantastic.
The idea to create a trophy wasn't that great, considering Madrid only had a slight chance of progressing, but the overall view was awesome.
Image via ____linda__
The Borussia Dortmund players are a happy bunch in this picture.
Dortmund held on for a victory at Real Madrid after taking command of the tie during their home leg encounter.

There doesn't seem to be any champagne, but the shirts on display are great.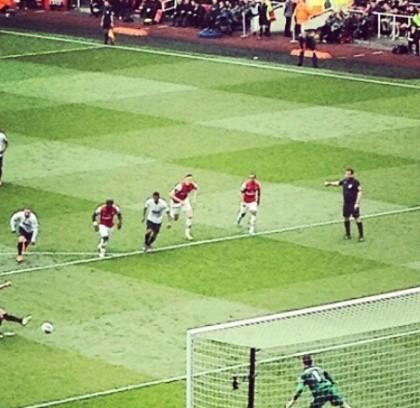 Image via mufc_norway
Arsenal fans won't like this, but it's a great picture nonetheless.
This picture does well to capture what felt like an inevitable moment in the Arsenal versus Manchester United game.
It was a well-placed placed penalty from Robin van Persie, but this picture shows that it was a close-run thing as Wojciech Szczesny guessed right.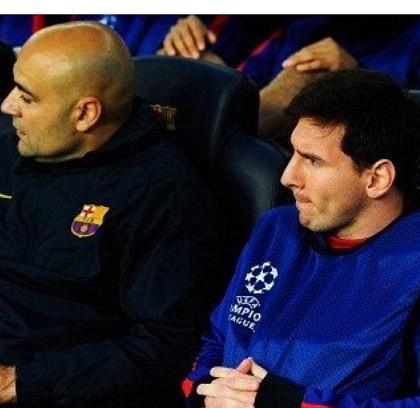 Image via barcelonafutbolclub
This image is one that certainly will be remembered.
There's one major question that pops into the mind when looking at this picture. What was Lionel Messi thinking?
Whether or not the battle was already lost, which it was, it's a major surprise that the Argentinian didn't play any part of this game.
It is certainly one of the images of the week in the football world.