UFC 159: 5 Fights for Roy Nelson to Take Next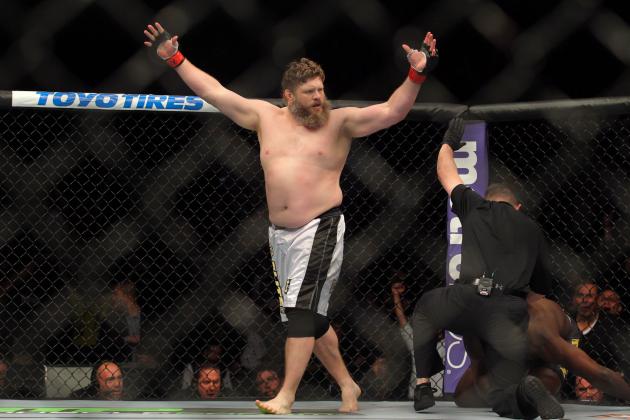 Brad Penner-USA TODAY Sports

Roy Nelson took out Cheick Kongo at UFC 159 with a swift overhand right. "Big Country's" power claimed another victim in the first round.
That makes three straight TKO or KO victories for Nelson. The No. 6 heavyweight could possibly move up another notch or two in the organizational rankings.
It is clear that Nelson will have a premier bout in his next Octagon appearance, but is unclear whom he will meet. Several top fighters are already booked, and timing may be the biggest factor in selecting Nelson's next opponent.
Here are five fights that Nelson could take for his next appearance inside the Octagon.
Begin Slideshow

»
Tom Szczerbowski-USA TODAY Sports

UFC on Fuel TV 10 plays host to Antonio Rodrigo Nogueira's next fight, which will be a key Top-10 bout against Fabricio Werdum.
They met back in 2006 when Nogueira won via a decision, but a lot has changed since then. Win or lose in the rematch, Nogueira could be Nelson's next opponent.
Nogueira and Nelson would be an interesting stylistic matchup between two top heavyweights, and neither is in a position to challenge for a title shot. This would be a good matchup for the fans, and the winner would move a step higher in the division.
It would be ideal if Nogueira were coming off a win over Werdum, but even if he drops that fight, it is still a fight worth being made.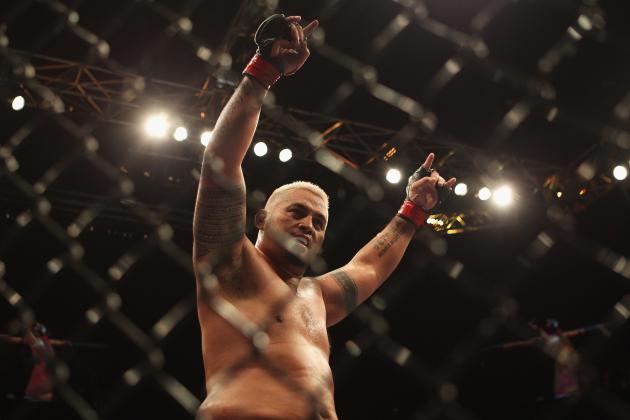 Mark Kolbe/Getty Images

Mark Hunt will take on No. 1 contender Junior dos Santos at UFC 160, and a fight with Nelson could be next whether he wins or loses.
If Hunt beats dos Santos, there will be a call for a title shot, but Fabricio Werdum may have something to say about that, should he get past Antonio Rodrigo Nogueira. That would leave Hunt one fight away from a title shot, so a top contender's bout with Roy Nelson makes sense.
It could either excite fans with a stand-up war between two heavy hitters or showcase Nelson's ground game.
The UFC may choose to go with Hunt in a title fight should he win, but there are a lot of moving pieces in the decision-making process. One thing is for sure: Hunt vs. Nelson would please the crowd.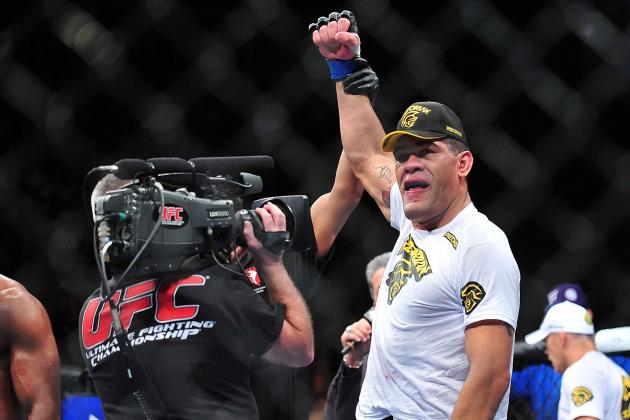 Gary A. Vasquez-USA TODAY Sports

The UFC Heavyweight Championship is on the line when Cain Velasquez meets Antonio Silva at UFC 160. The loser of that bout will be looking for another Top 10 fighter to meet in his rebound bout.
Nelson makes the most sense.
He is one of the few heavyweights who doesn't have a fight booked, and he could rise into the Top Five of the division by the time UFC 160 rolls around.
For Nelson, the fight would move him up to title contention with a win.
Velasquez has already run through Silva once, and there is nothing to suggest that won't happen again. Silva would be a fun fight for Nelson to take. It would also give him a large target to try and hit with his vicious right hand.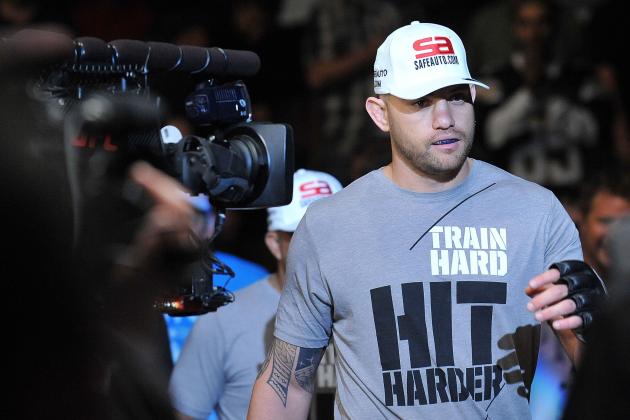 Gary A. Vasquez-USA TODAY Sports

Travis Browne knocked out Gabriel Gonzaga in his last outing to move into the Top 10 of the division.
That makes him a prime candidate for a bout against Nelson.
Browne only has one blemish on his record: a loss to title contender Antonio "Bigfoot" Silva. However, Browne injured himself in that fight, which altered how that fight played out. It certainly made Browne an easier target for Silva.
Browne vs. Nelson may be the most interesting fight to make. Their styles and propensity to throw bombs would make for an exciting Top-10 heavyweight showcase.
Furthermore, both are healthy coming off recent wins. The timing should line up for perfect matchmaking.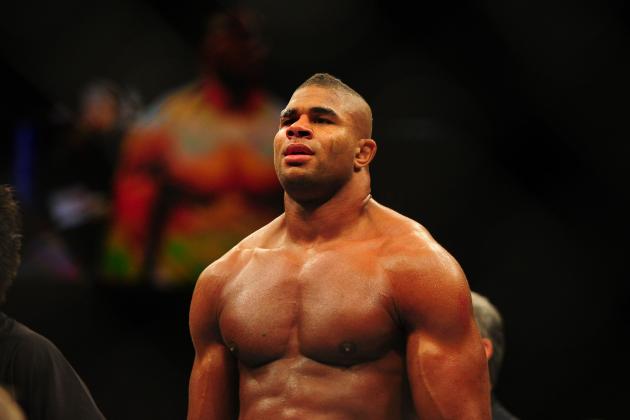 Mark J. Rebilas-USA TODAY Sports

Nelson currently sits at No. 6, and the fighter at No. 5 is not booked for a fight. His name is Alistair Overeem.
This should be the fight that the UFC looks at first. It pits two closely ranked fighters against each other, and the stylistic matchup is fan-friendly.
Overeem has excellent takedown defense, and Nelson often prefers to strike against even the best strikers. You can see UFC 117 for proof, as he stood toe-to-toe with Junior dos Santos. This barn burner has everything the UFC could want in a fight.
And it's marketable.
Overeem vs. Nelson would make a brilliant co-main event on a future card. It could also give the UFC its next heavyweight contender. This fight makes the most sense and would probably be the most fun to watch of these five suggestions.