Will Barkley Find a Home in Round Four?
Use your ← → (arrow) keys to browse more stories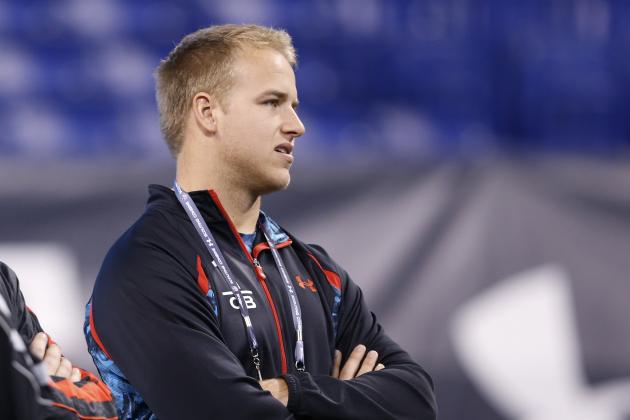 Joe Robbins/Getty Images

Last year, it widely was believed that USC quarterback Matt Barkley would have been one of the top picks in the draft, if he had decided to go to the NFL. And while the scouting process may have indeed resulted in a drop, it's hard to imagine Barkley falling out of the first three rounds in 2012.