Could the San Francisco 49ers Take Richardson?
Use your ← → (arrow) keys to browse more stories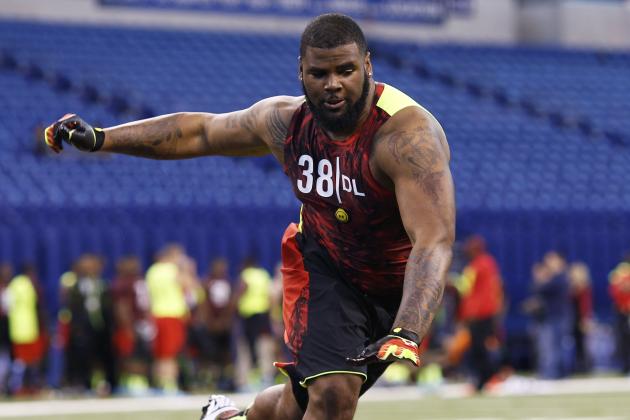 Joe Robbins/Getty Images

As Thursday's NFL draft gets closer, the buzz is getting louder that the 49ers will make a bold move into the middle of the first round to take a player who can make an immediate impact. One NFL general manager told Jason Cole of Yahoo sports that San Francisco – which has 13 picks in the draft – will package some of those picks, including their first-round pick at No. 31, to move up to the 13th or 14th position.