What Comes First: OL or QB?
Use your ← → (arrow) keys to browse more stories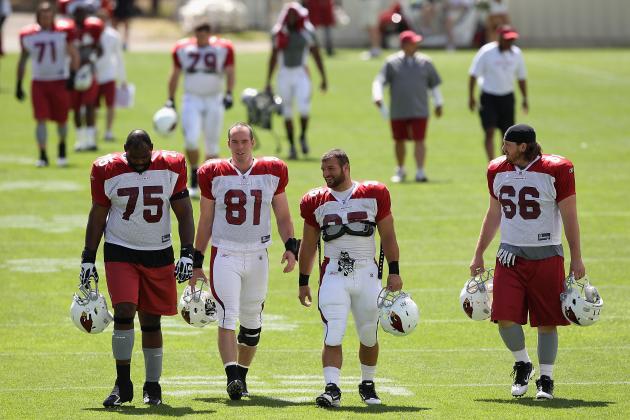 Christian Petersen/Getty Images

It sounds like an old joke. What came first, the quarterback or the offensive line? Like its chicken or the egg brethren, it's a discussion that can go on, in circles, for hours...