Ansah over Milliner If Johnson Gone?
Use your ← → (arrow) keys to browse more stories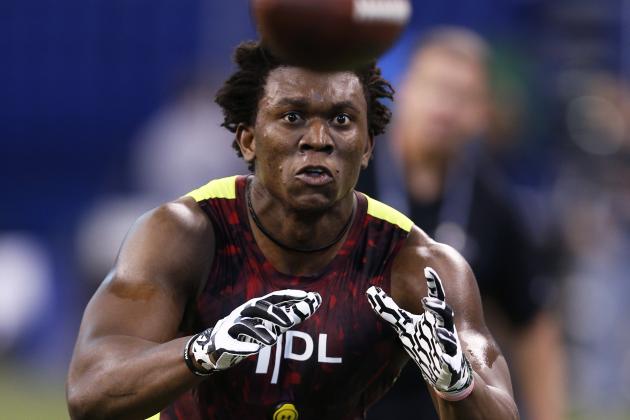 Joe Robbins/Getty Images

For a while here on the blog, our discussion revolved around this question: What would the Detroit Lions do at No. 5 overall if the following players were off the board: Texas A&M left tackle Luke Joeckel, Central Michigan left tackle Eric Fisher, BYU defensive end Ezekiel Ansah and Alabama cornerback Dee Milliner?