Should the Nets Not Look to Contain Carlos Boozer?
Use your ← → (arrow) keys to browse more stories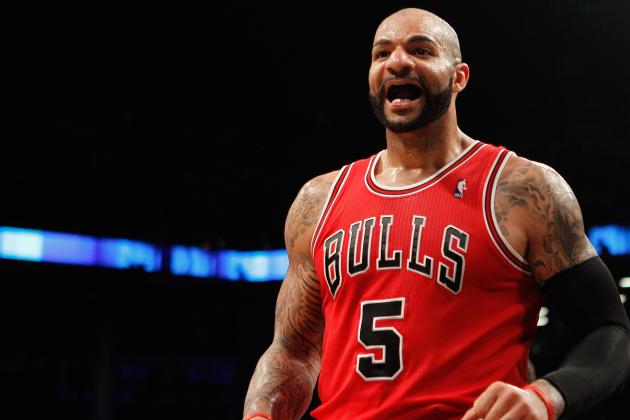 Bruce Bennett/Getty Images

I have a theory I think of as the scorer's paradox. If you, as a defender, make a scorer think they can beat you without having to work too hard, they'll often work less -- and take lesser shots because of it...