Warriors Are Not Better Without David Lee But...
Use your ← → (arrow) keys to browse more stories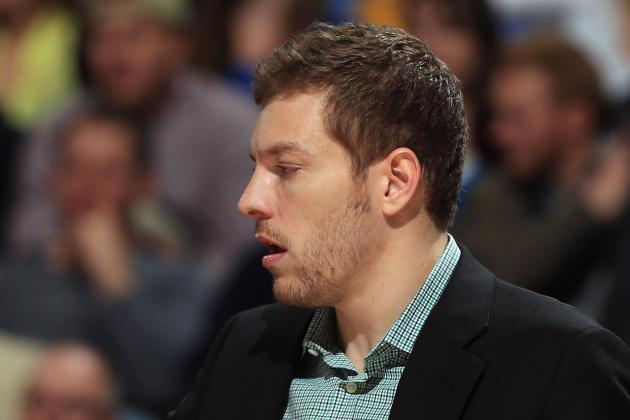 Doug Pensinger/Getty Images

The Warriors are not better without David Lee, but Lee's injury may have caused them to stumble upon a way to get better. Confused? Well, allow me to un-bewilder...