Should Nadal Be the No. 1 Seed at Roland Garros?
Use your ← → (arrow) keys to browse more stories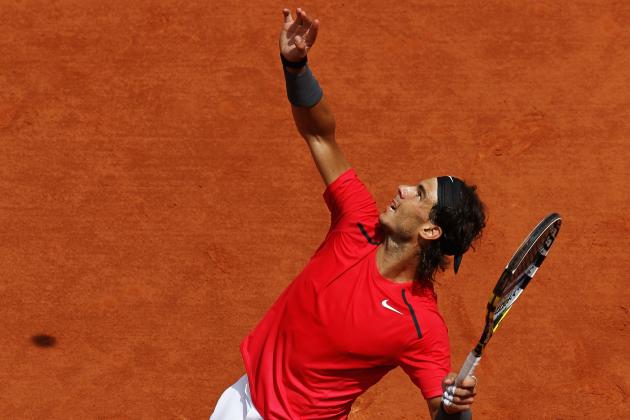 Matthew Stockman/Getty Images

What do you think of the idea that Rafa's seeding should be moved up for Roland Garros? John McEnroe says he thinks he should be No. 1! Do you agree with this? Let's be honest, John McEnroe thinks a lot of things. To put it mildly...