Broncos Linked to Sheldon Richardson?
Use your ← → (arrow) keys to browse more stories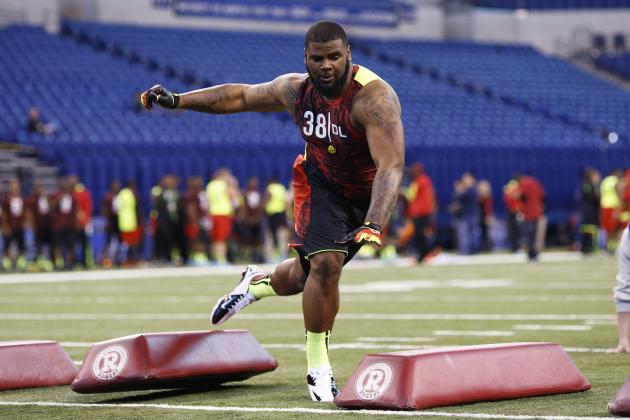 Joe Robbins/Getty Images

Few teams have the glowing prospects of success in 2013 more than the Denver Broncos. Even so, they have some issues to address, especially on defense. Could they make a bold move in the NFL draft for Sheldon Richardson?