Liverpool made a charge toward a European berth during the middle portion of the campaign, but the club's slow start is going to doom the Reds' quest. It means the transfer options will likely be limited for manager Brendan Rodgers.
The top names on the market almost always want some type of European football, usually the Champions League, in order to secure a switch. Without that to fall back on, Liverpool must make some strong under-the-radar moves to improve their standing next season.
Of course, the future of Luis Suarez is quickly becoming a major question mark and will play a key role in what type of success they are able to attain. With that in mind, let's examine some of the latest transfer talk involving the Reds.
Luis Suarez
Michael Regan/Getty Images
Suarez received a 10-match ban (via BBC) for biting Chelsea defender Branislav Ivanovic during Sunday's clash. While his actions were unacceptable, clubs should understand there will be some bad decisions that go along with the good play when it comes to the talented striker.
Alas, Dominic King of the Daily Mail reports Liverpool is now facing pressure to move him in the summer. It would be a major setback given his ability to carry the attack, like he's done often throughout this campaign, but Bayern Munich are one club that could reportedly show interest.
The Reds clearly have to make a difficult decision before the window opens. Whether they decide to send him packing or keep him, it's a choice that should be made before the rumors get too out of control. Of note, his ban would carry over into the start of next season.
Bruma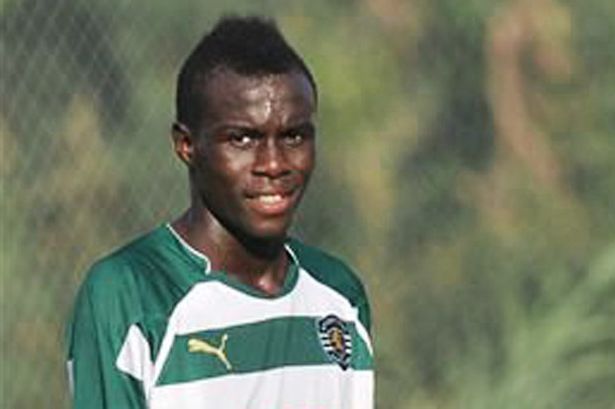 Bruma is an extremely intriguing talent. The Sporting Lisbon rising star has flashed some immense potential on the attack for the Portuguese side. Unsurprisingly, it's caused clubs from around Europe to take notice, at the very least.
How confident are you that Liverpool will improve during summer?
Manchester City and Liverpool are two clubs with interest in the 18-year-old winger, according to John Cross of the Daily Mirror. He also states Manchester United are joining the chase, which makes the entire situation more interesting.
Although the Manchester rivals could end up driving up the price a bit, it would still be a lot more reasonable than some of the established stars that will become available. It's exactly the type of move the Reds must make with an eye toward the future.
Dejan Lovren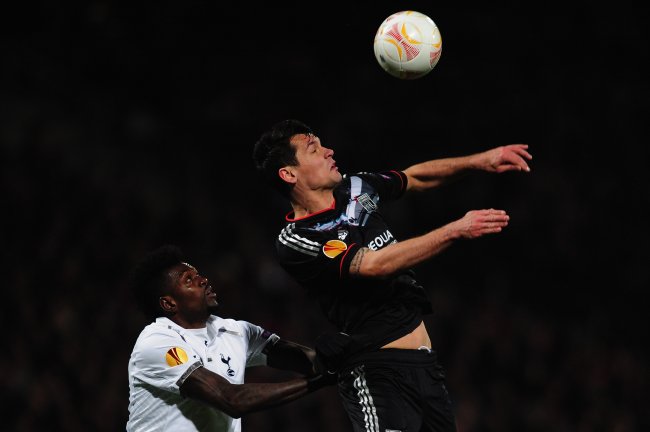 Jamie McDonald/Getty Images
It's hard not to like what Lovren has shown with Lyon. The defender has all the tools necessary to become a top-tier center-back. He sports good size, isn't afraid to get physical in the area and continues to make constant progress.
Once again, Liverpool faces a fight if they want to land him, however. Charles Perrin of the Daily Express reports Chelsea and Everton are both monitoring him alongside the Reds, with Roma also starting to show interest.
While Rodgers will want to avoid any bidding wars, that doesn't mean he can't step up and pull off a quick deal. While Lovren might be a secondary option for top clubs, he should be near the top of Liverpool's list, and an early push would be their best bet.