Is the Giants' Interest in Manti Te'o Real?
Use your ← → (arrow) keys to browse more stories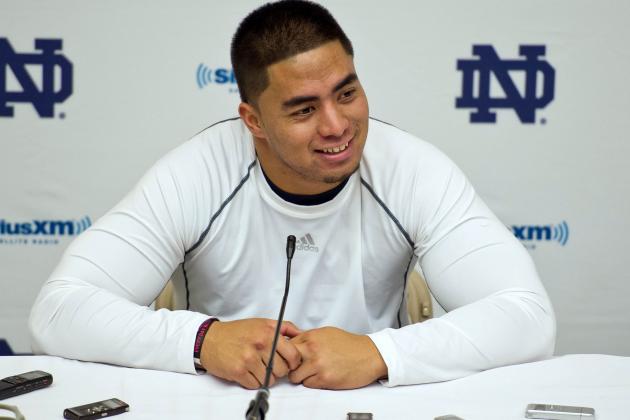 USA TODAY Sports

The last place Manti Te'o wanted to be after his fake girlfriend fiasco was revealed to the world was anywhere near a spotlight. He went into hiding, as much as he could. Public appearances were rare. Interviews were even rarer.