Bowl or Bust for Hoosiers in 2013?
Use your ← → (arrow) keys to browse more stories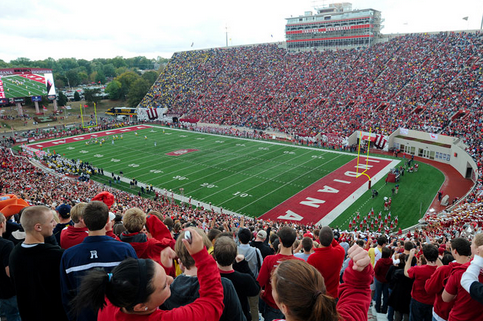 Indiana found itself in strange and unfamiliar territory last November. Because of the oddities in the Leaders Division in 2012, the Hoosiers went into their Nov. 10 game against Wisconsin with a chance to seize control of the division's berth in the Big Ten championship game. Indiana received more national attention that week than it normally gets in a year or more.