For Mariners, How Much Help Is Available Down Below?
Use your ← → (arrow) keys to browse more stories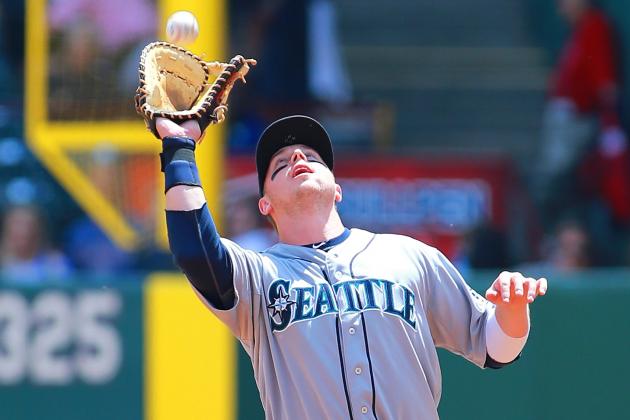 Rick Yeatts/Getty Images

With so many Mariners struggling – last night's game not withstanding – the possibility of change is hanging in the air. Let's look down into the Mariners' minor-leagues system at some of the replacement candidates. It appears that the next player up will be Carlos Peguero, replacing Franklin Gutierrez if and when he goes on the disabled list. Peguero was pulled from Tacoma's game last night in Salt Lake City and isn't in their lineup today, so the signs of an impending callup are evident.