Do the Vikings Believe in Manti Te'o?
Use your ← → (arrow) keys to browse more stories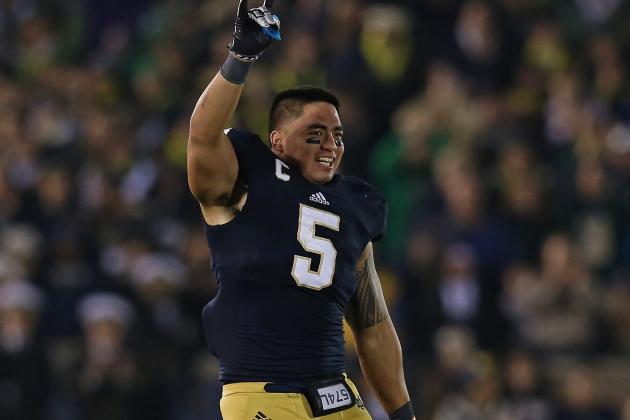 Jonathan Daniel/Getty Images

Squeaky-clean Heisman Trophy runner-up one month, tabloid fodder the next. Many NFL teams, including the Vikings, are scrutinizing Manti Te'o. Will the Vikings take a chance on the Notre Dame linebacker in the draft? ...