What Does PJ Have to Do to Keep Nets Job?
Use your ← → (arrow) keys to browse more stories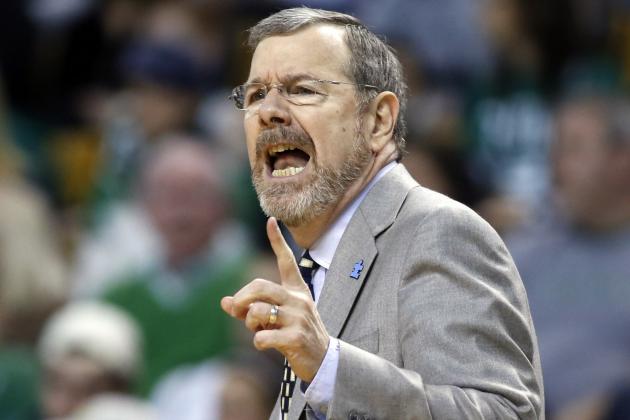 Greg M. Cooper-USA TODAY Sports

Nets interim coach P.J. Carlesimo still doesn't know what he needs to do in the playoffs to convince the team's owner, Mikhail Prokhorov, to give him the job on a permanent basis.