Thibodeau Turns in COY Performance But Will It Translate to the Playoffs?
Use your ← → (arrow) keys to browse more stories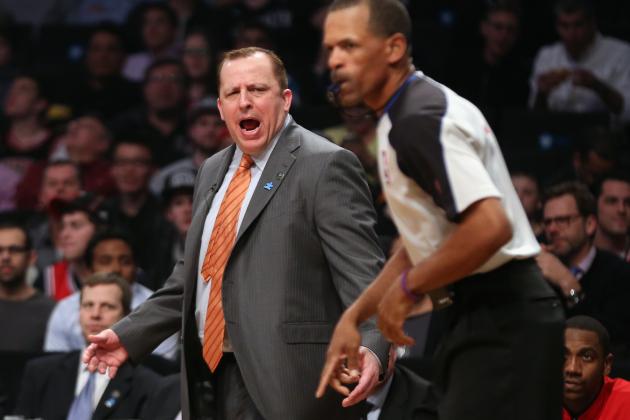 Bruce Bennett/Getty Images

If we were just going to go off the regular season results, Tom Thibodeau again deserves some credit in the coach of the year polls. Just remember that Vinny Del Negro won 41 games with the Bulls twice... with Derrick Rose...