Who Has Gone the Most Plate Appearances Without a Walk in 2013?
Use your ← → (arrow) keys to browse more stories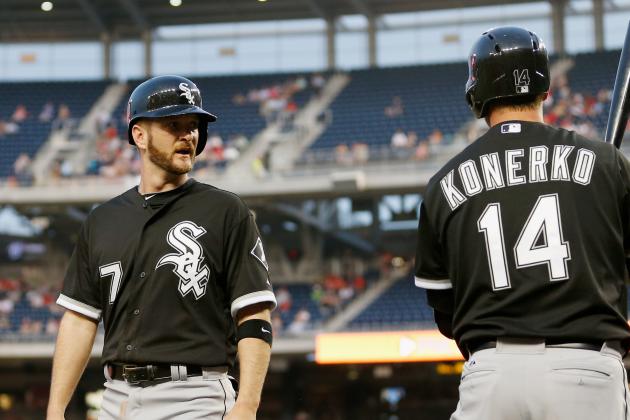 Rob Carr/Getty Images

The 2013 season is two and a half weeks old now, so players have gotten most of their firsts out of the way. Position players have recorded their first hit, pitchers have made their first appearance, stuff like that. We're at the point where the guys who have not recorded their first whatever are more notable than the players who have filled up the stat sheet. ...