Struggling Units on the Way Up?
Use your ← → (arrow) keys to browse more stories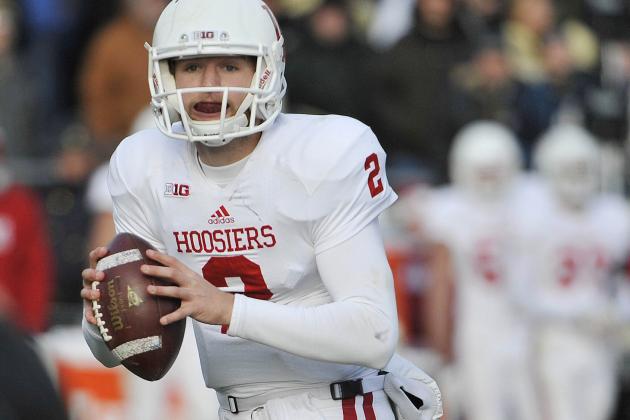 Sandra Dukes-USA TODAY Sports

Big Ten bloggers Adam Rittenberg and Brian Bennett will occasionally give their takes on a burning question facing the league. We'll both have strong opinions, but not necessarily the same view. We'll let you decide which blogger is right.