Was Donovonn Young's 2013 Spring Game Performance a Fluke?
Use your ← → (arrow) keys to browse more stories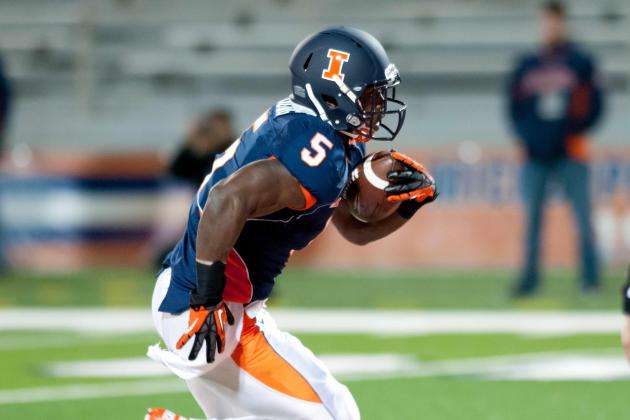 Bradley Leeb-USA TODAY Sports

With it almost being a week since the 2013 Illinois Spring Game, the staff of Writing Illini gives their opinions about the performance of the team, but mostly the performance by running back Donovonn Young. Young ran for 86 yards and three touchdowns in the 2013 Spring Game...