Lucic May Be Healthy Scratch Friday, Why Is Production Down?
Use your ← → (arrow) keys to browse more stories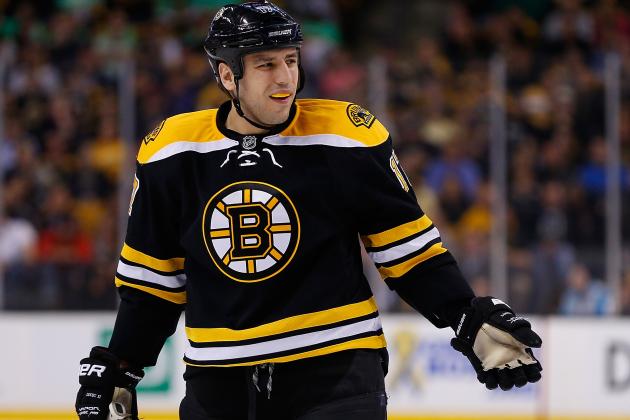 Jim Rogash/Getty Images

When you look at the Boston Bruins this season, they have never seemed to be the team they are capable of being. They are still second in the Eastern Conference but it has felt like they can be better than they've shown.