Kevin Ware Is Headed to Washington D.C.
Use your ← → (arrow) keys to browse more stories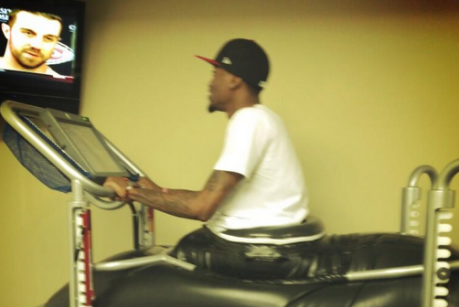 Since breaking his leg in the regional semifinals against Duke on March 31st, Louisville guard Kevin Ware has been a very busy man. Due to how well he handled such a gruesome injury and inspired his team, Ware has been a hot commodity with the mainstream media. Just about every national sports outlet scheduled one-on-one interviews with Ware following the injury. He even made an appearing on the David Letterman show.