NHL Players Who Would Look Awful with a Playoff Beard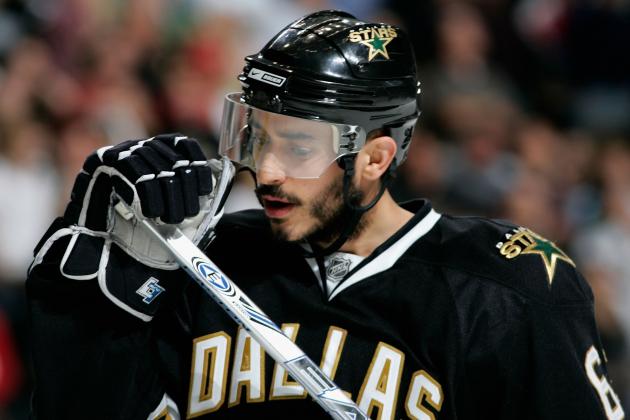 Christian Petersen/Getty Images

The NHL Stanley Cup playoffs are just over a week away, which means hockey fans are close to witnessing the best goals, saves and playoff beards that the sport has to offer.
It's a yearly tradition dating back to the New York Islanders from the 1980s—that dynasty squad had something special going for it, right?—that is carried on by every NHL team that makes the postseason. It has even spread through the minor leagues, down to high school hockey and made some headway in Europe, too.
Debate will surround many things during the playoffs. Who's been more clutch and who has choked? Who's in the running for the MVP? And of course, who has the best or worst playoff beard?
This is a list of players who would look awful if their respective teams made it to the playoffs. Not everyone that follows will be there, but they'd look goofy if they were.
(For what it's worth, I consider myself an authority on bad beards. Please see my photo for evidence of this.)
Begin Slideshow

»
There are no appropriate or publishable metaphors for Valtteri Filppula and his nasty blond...thing. Would we call that a beard? You be the judge, but it's gonna have to be a no for me.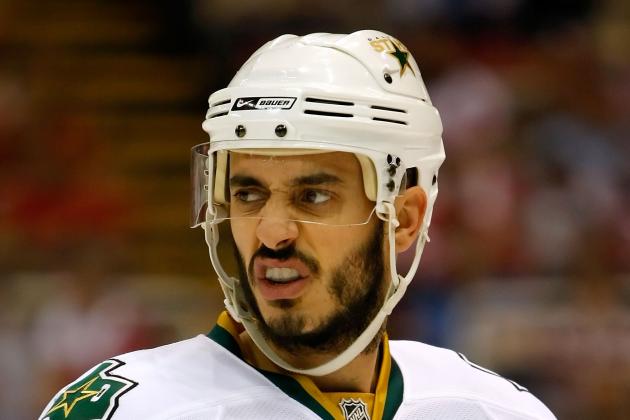 Dave Sandford/Getty Images

It's been a few years since Mike Ribeiro has been to the postseason, but he hasn't magically become any more manly since 2008. The Washington Capitals are looking like they are going to make the playoffs after a sluggish start, so fans get to look forward to a battle of the bad beards.
Mike Ribeiro vs...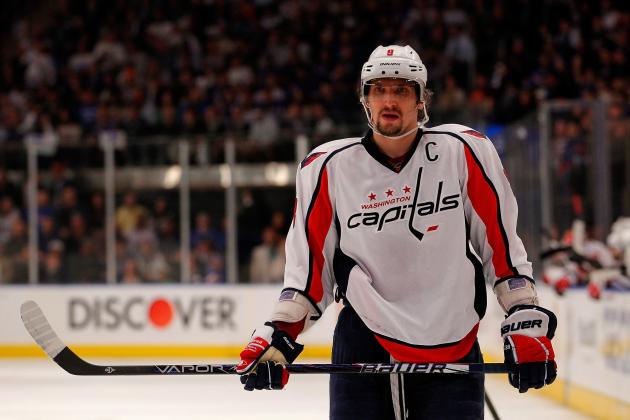 Paul Bereswill/Getty Images

Goatees are incredibly difficult to pull off. You have to be Tony Stark-cool to rock one effectively, and the goofy Russian winger just doesn't have what it takes.
Someone give Alexander Ovechkin the memo that bad goatees haven't been cool since Limb Bizkit was the biggest band in the United States. Or, a long, long, long time.
Everything we just went over in the Alex Ovechkin slide applies here, except for the goofy Russian part. Instead, Marc-Andre Fleury is a goofy French-Canadian trying to pull off the goatee.
No dice. Not even close.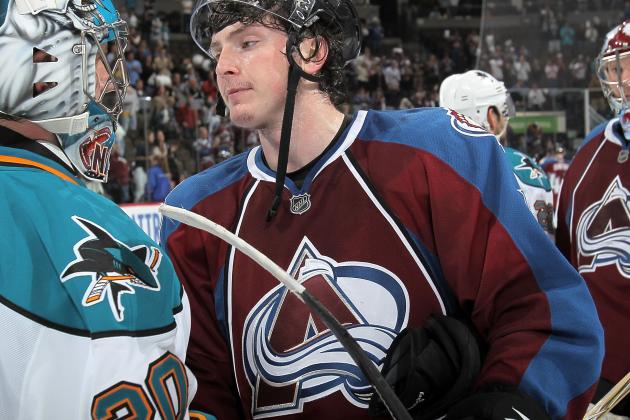 Doug Pensinger/Getty Images

There are freshman in high school than can grow a better beard than poor Matt Duchene. He'll be 23 (at least) by the time the Colorado Avalanche can make the playoffs again.
Lets hope the couple of extra years did this "beard" some good.
Jonathan Daniel/Getty Images

The playoffs ended abruptly for the Chicago Blackhawks last season, so we can cut this stubble a little slack. But between the awful sideburns he's sported in the past and this hatchet job, Jonathan Toews has yet to impress with his playoff beard.
I'm sure 'Hawks fans would prefer their Stanley Cup banner to Toews being able to grow a Scott Hartnell-like beard.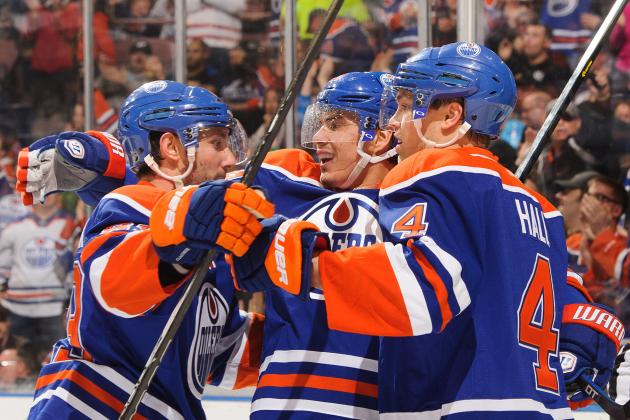 Derek Leung/Getty Images

One of these years, the Edmonton Oilers will compete for the Stanley Cup instead of the first overall selection in the draft.
When that time comes, the ice will be filled with barely-not teenagers growing some of the worst collective facial hair in the history of the tradition. Money says that Nail Yakupov is capable of growing a mean and disgusting mustache.
Bruce Bennett/Getty Images

Danny Briere's beard thing always looks like he lightly brushed it in the morning with a razor. It never seems even in thickness and typically borders villainous. Dastardly even.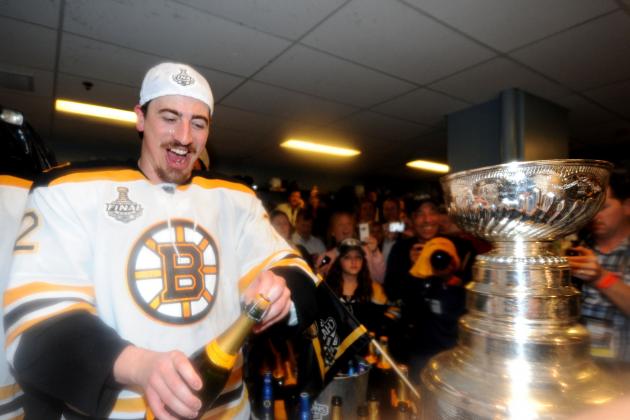 Harry How/Getty Images

This is what bad karma can do to your beard. Get traded to the eventual Stanley Cup winner and just ride the coattails to a ring? Your beard ends up looking like this. Gross and incomplete.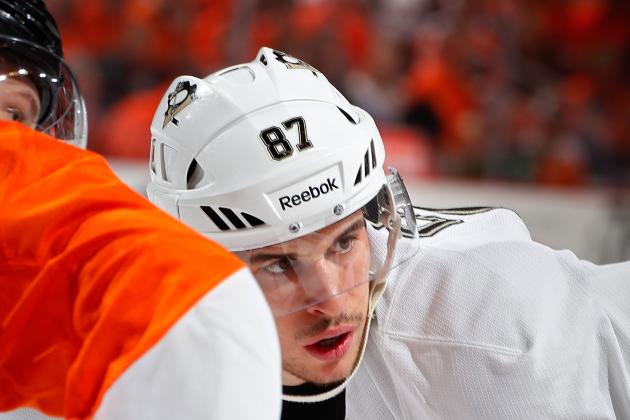 Paul Bereswill/Getty Images

The king of the dirty mustache himself, and reigning king of the worst playoff beard in recent memory. Sidney Crosby, please take some advice from your guy Mario Lemieux on how to dominate the facial-hair landscape.
At times during the playoffs, Lemieux looks like a straight-up gangster. And in no way is that a bad thing.