Gegard Mousasi Wants Your Thoughts: Should He Drop Down to Middleweight?
Use your ← → (arrow) keys to browse more stories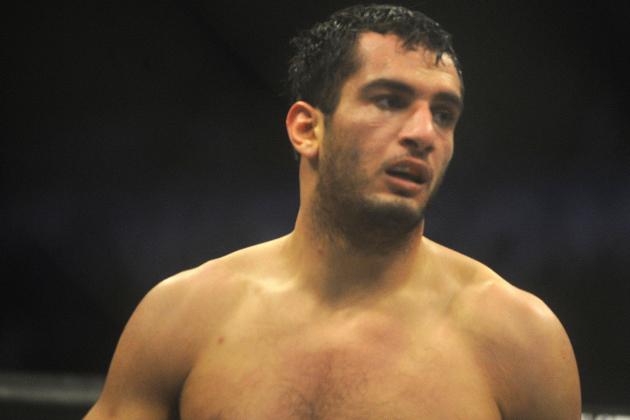 USA TODAY Sports

Onetime Strikeforce light heavyweight champion Gegard Mousasi wants your input. He's thinking of dropping down. At 6-foot-1, he isn't an overwhelmingly large light heavyweight. Most of Mousasi's career has been at 205 lbs., but he did win the 2008 DREAM Grand Prix at 185 lbs with a win over Ronaldo "Jacare" Souza in the final.