Who Should Pay Syracuse University's $7.5 Million Big East Exit Fee?
Use your ← → (arrow) keys to browse more stories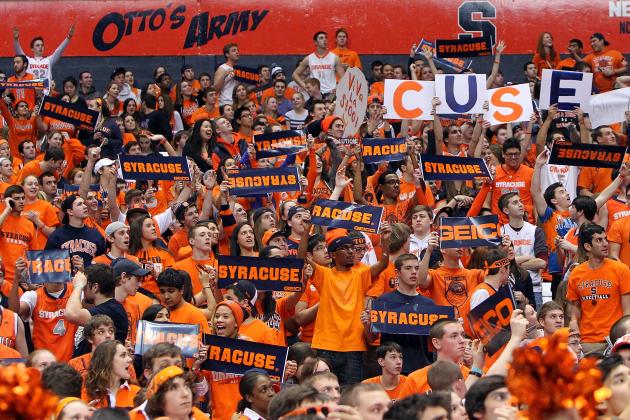 Nate Shron/Getty Images

For Syracuse University to leave the Big East Conference and join the Atlantic Coast Conference, it has to pay the Big East a $7.5 million exit fee. But what part of the university should pay it?