Are the Pacers Suddenly Filled with Uncertainty?
Use your ← → (arrow) keys to browse more stories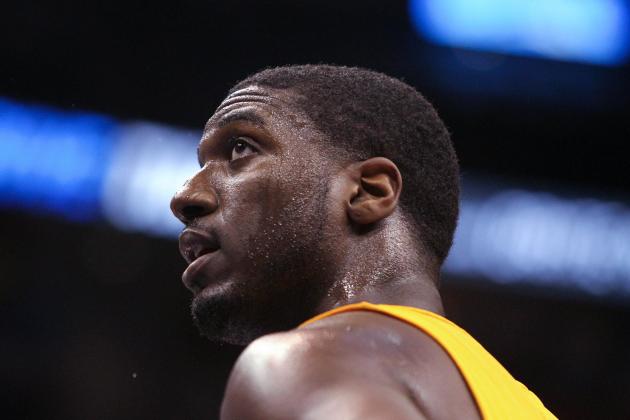 Kim Klement-USA TODAY Sports

In the end, the Indiana Pacers' first-round playoff opponent, the Atlanta Hawks, isn't the issue here. The issue is the Pacers themselves, the way they've played the past two weeks, the fact they've morphed from one of the top defensive teams in the league all season to one of the worst during a stretch of five losses in six games.