Could "Howson Rule" Cost Columbus the Playoffs?
Use your ← → (arrow) keys to browse more stories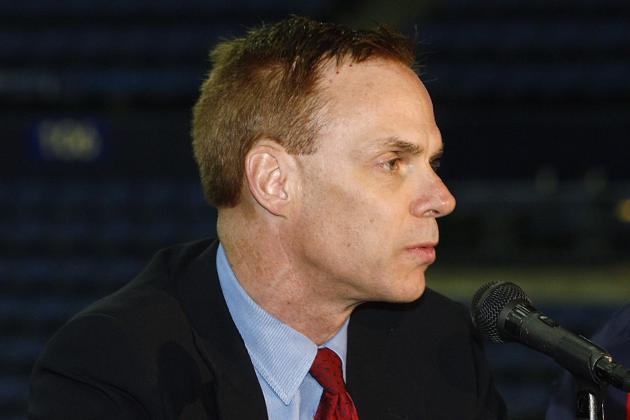 John Grieshop/Getty Images

It's been two months since Scott Howson was fired from his post as Blue Jackets GM. Yet according to the Columbus Dispatch, his legacy could still affect the team in a major way.