Is Andrew Wiggins Worth the Wait?
Use your ← → (arrow) keys to browse more stories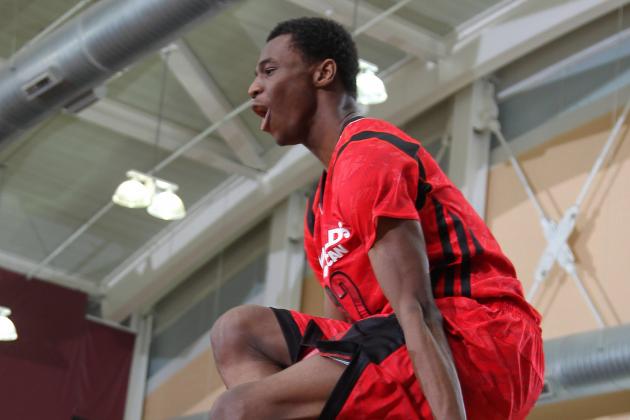 Brian Spurlock-USA TODAY Sports

I hope he's ready. Andrew Wiggins, the unanimous No. 1 player in the 2013 recruiting class, will soon make a choice that will rock the college basketball world, regardless of the program he selects. The anticipation has made the buzz palpable...