Can the Redskins Expect a Safety Drafted 51st to Start Immediately?
Use your ← → (arrow) keys to browse more stories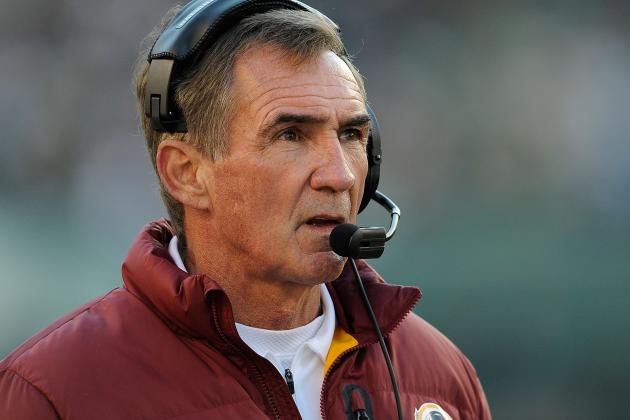 Patrick McDermott/Getty Images

There's been a little debate going on in the comments on whether a safety taken in the second round, where the Redskins currently pick 51st, can be expected to step in and start right away. We might as well make it into a full-fledged debate.