NASCAR Penalizes Penske Drivers, Truex Jr.
Use your ← → (arrow) keys to browse more stories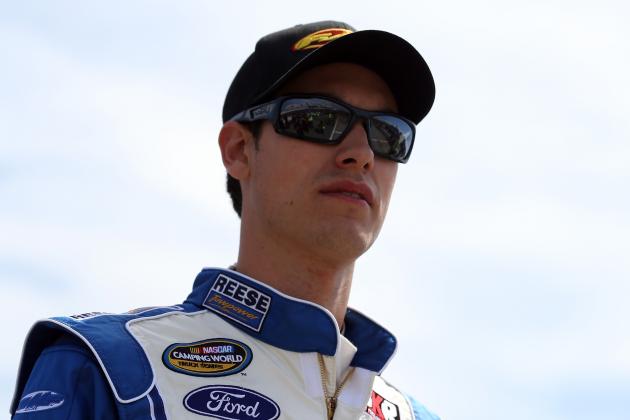 Streeter Lecka/Getty Images

Penalties have been handed down to three NASCAR Sprint Cup Series teams following last Saturday's race at Texas Motor Speedway. The No. 56 car was found to have violated Sections 12-1 (actions detrimental to stock car racing); 12-4J (any determination by NASCAR officials that the race equipment used in the event does not conform to NASCAR rules); and 20-12.8.1B (the car failed to meet the minimum front car heights during post-race inspection) of the 2013 rule book.