K-State's Snyder: College Athletics "in a Bad Place Right Now"
Use your ← → (arrow) keys to browse more stories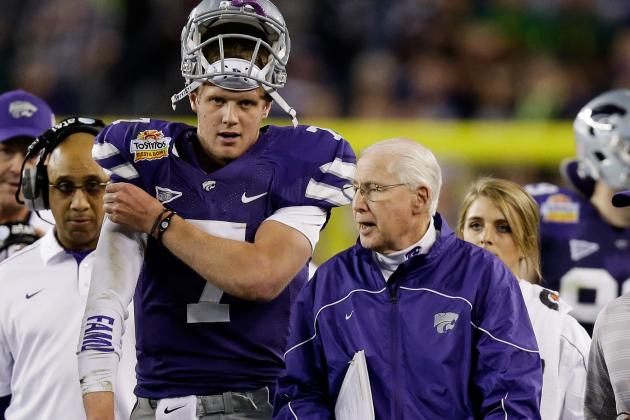 Ezra Shaw/Getty Images

KANSAS CITY, Mo. -- Kansas State coach Bill Snyder said college athletics is "in a bad place right now" to the point that his departure from the game may "not [be] too far away". The remarks were made on a Kansas City-based sports radio station Wednesday morning.